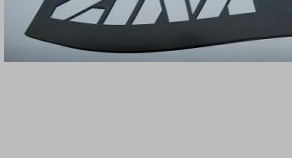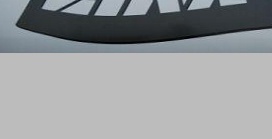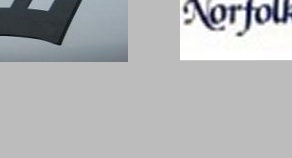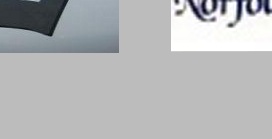 Specialists in Ornamental Lead, Zinc, Stainless Steel & Copper Roofing.


We are manufacturers & fitters for all you ornamental & roofing applications in lead, Zinc, Stainless Steel and Copper. Providing free advice on any application of these materials, from ornamental hoppers and rainwater gear to roofing, cladding and flashings.

A family run company which has passed from father to son, which has been trading for over 40 years with a wealth of knowledge & experience to draw upon, and we can solve any problems you may have in relation to lead detailing & fitting.

Norfolk Sheet Lead are founder members of the Lead Contractors Association (L.C.A.) and are regulated in the way we carry out our work, with back up from the association. Through the L.C.A. We provide a fully insured 25 year guarantee on all our work.